Online Companion Support - Ph: 9884787278
Lending an ear - Companion support services
Companion support services offers human connection through listening. Listening to understand means listening with intention, care, and compassion. Thereby, the ability to listen effectively is an essential part of companionship.

Listening is an active process, and it should convey that there is someone trying to understand. Thus, taking time to make people feel that they are a part of the conversation, helps in filling in the gap of loneliness. Besides, good listening averts creating defensiveness in the person, by giving them space and not escalating the situation.

Very often the elderly & persons living alone are individuals who just want someone to sit and talk with, but we overlook that need due to busy schedules. Even though one can provide all of the medication and treatment in the world, but what they really want is someone to listen.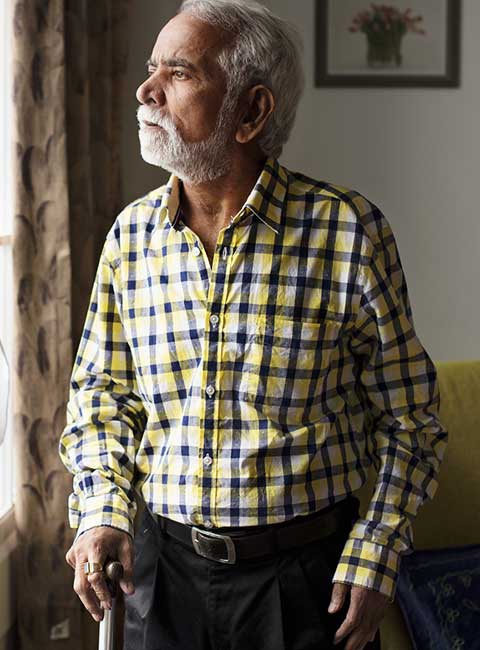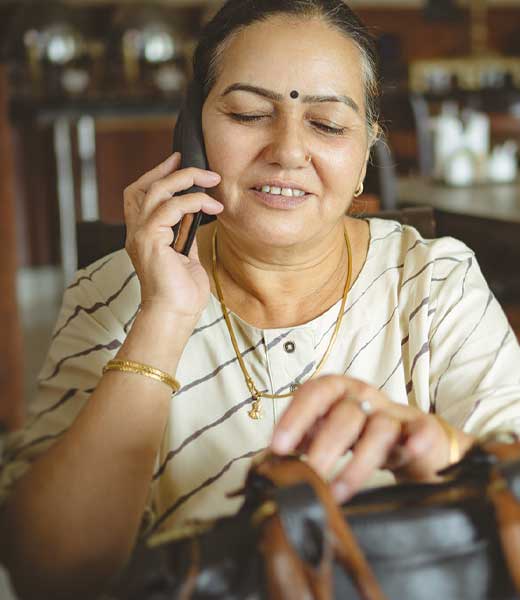 Being patient and engaged
You might want to plan ahead so that your conversation happens in a comfortable, at a time where the other person feels comfortable.
Validation really helps
Through validation, you are letting them know that their problems are worth being concerned about, worth talking about, and that they deserve to be listened to.
Being non-judgmental
The listeners provide non-judgmental confidence and comfort to the caller in an emphatic manner. Depending on the conversation, we can suggest health counseling or intervention.
Mindful listening
Mindful listening allows to share stories and our commonalities and find comfort in the fact that they are not alone.
Online telephonic support
Online, telephonic support is a good option for families and seniors who are not living in a peer community or when children are living away in different cities or countries. Support services are available online through video call and chat sessions to resolve these situations.
Schedule an appointment
Call 9884787278 to schedule an appointment. Fix a date & time suitable. Choose a duration.
The first 15 minutes of the schedule will be to introduce each other get background information & other data that may be relevant.
Duration
Sessions are blocks of 30 minutes not exceeding 60 minutes with an interval of 5 minutes if you require,
Session Tools
Calls can be on telephone, zoom voice calls or zoom video calls.
Groups
Apart from one to one group sessions can be held if necessary & the session conductor accepts it.
Fee & pay mode
The fee for half hour session will be conveyed and if accepted an advance payment has to be made for each session.
Subscription sessions of once a week scheduled for a month can be made. Monthly bookings will entail a considerable fee reduction.
Terms & conditions
The session can be discontinued mutually for reasons of incompatibility etc. In case of advance sessions cancellation will mean forfeiting value of two sessions at rack rate.
Call +91 74488 80808 & know more about our programme