Physiotherapists registered with us in Chennai
Are you a Physiotherapist? Register with Us
Physiotherapist Chennai: We are in the field rehabilitation and recovery.  Physios residing in Chennai looking for assignments can register with us. Please fill up the form and submit to us.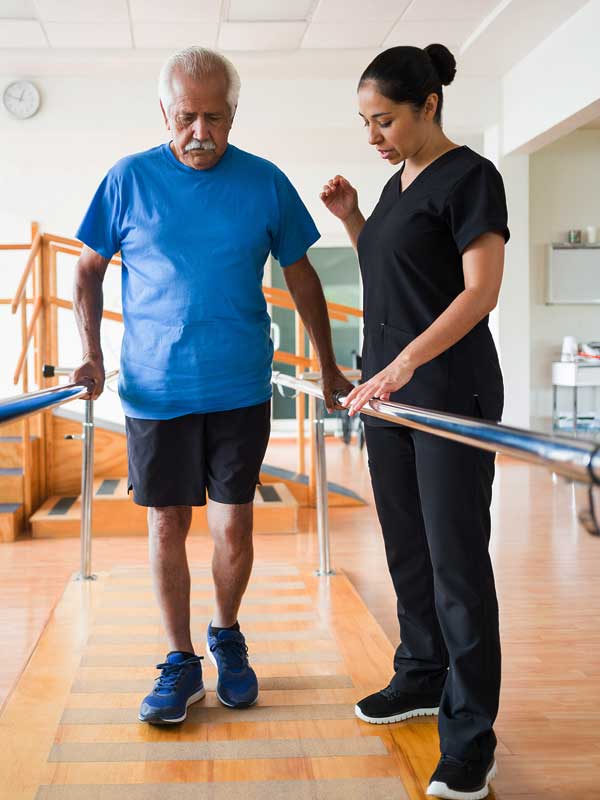 List of Physiotherapists registered with us.
Please Note services are restricted the city of Chennai & surrounding places. Please check & evaluate services as we do not promote any individual or company directly.
Physiotherapists in Chennai
Avail physiotherapy treatment services at Home in Chennai. Initial physio assessment done by expert physiotherapist at home in Chennai. Enquire Now.
Physiotherapy is treatment to restore, maintain, and make the most of a patient's mobility, function, and well-being. Physiotherapy helps through physical rehabilitation, injury prevention, and health and fitness. Basic physio care at home include frozen shoulder, shoulder pain, back pain, arthritis, spondylitis, neck pain and slip disc. Physiotherapists get you involved in your own recovery.
Contact Us for further details.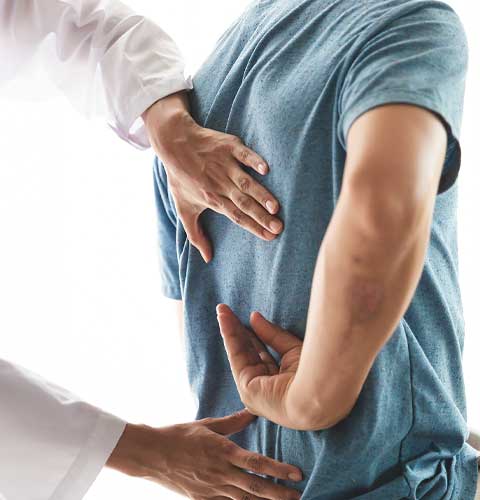 Road to Recovery
Rentacure Physiotherapy at home services.
What problems do physiotherapists treat?
Physiotherapists focus on both prevention and rehabilitation. Treatment can be for problems caused by injury, disease or disability. Here are some examples: