Hospitals Beds, Wheelchairs, Stairclimber, Powered Wheelchair, Powered Patient Hoist, Oxygen Concentrators for Rent in Chennai
Worried about hygiene? All our rental equipment are fumigated & steam cleaned! Our wheelchairs rental comes with door delivery and pick up in Chennai. CALL +91 74488 80808
Motorised Cots
Motorised Cots for rent in Chennai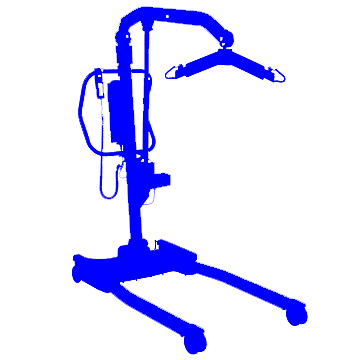 Patient Hoist
We rent Patient Hoist in Chennai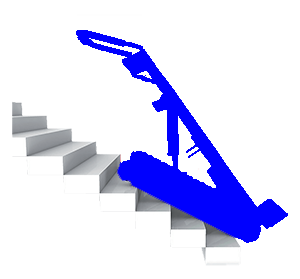 Stairclimber
Powered Stairclimber for rent in Chennai
Get rehab and medical equipment rental at home for your medical need in Chennai.
Rent-a-Cure Services has been committed to making medical equipment available on rental basis for nearly 5 years. We have an efficient delivery system in place. Patient beds- motorized patient beds,  manual patient beds, manual wheelchairs, motorized wheelchairs, Oxygen concentrators, Bipap, Cpap devices etc. Contact us for wheelchairs on rent, oxygen concentrator on rent, hospitals beds on rent.
Why buy expensive equipment when you can rent one, especially if the following reasons apply:
Short Term Requirement
If the equipment is for rehabilitation that could last many weeks.
Also, Repairs, and recalls Require Prompt Replacement of Unavailable Devices
If the equipment is expensive.
If you are not sure which model of equipment is best suited.
Besides, An expensive purchase may require research & provision for by the caregivers.
Ability to Assess and try New Technology prior to actual purchase- Test drive the equipment.
The advantages of medical equipment rental
First of all, good quality hospital care comes at a price. Insurance cannot factor time of care givers commute cost etc. Besides a hospital is recommended for critical procedures, convalescence is best at home. You may require some support products at home. It's a good idea to check our medical equipment rental pages.
Furthermore, the home environment comes with an important factor that can seldom be matched elsewhere – there is no place like home and that can be the best placebo for recovery. Care at home means the environment for improved quality of life. Also, it is highly more likely to benefit the patient, allowing them to recover more quickly or have a better chance of living well with their condition. It gives them the best chance to return to a routine.
Service Available Only in Chennai
Assistive travel for elders. Call 91504 88808 – A value added service from Rent-a-Cure Services, especially designed for Elders, Patients, Disabled persons.
Equipment – Repair – Refurbish – Service
Assistive travel for elders. Call 91504 88808
Ms. Priyanka
Excellent service by your team... All the best.
(Ms. Priyanka, from Mumbai on a visit to Chennai to look after her mother)
Dr. Sowmya Venkat
Impressed with the service by Rent-a-Cure. It has been very easy/ painless to rent a wheelchair through them. It was no hassle getting the wheelchair delivered to the house. Would definitely recommend their service.
Ms. Preet Mankar
Thank you so much Rent a Cure for renting the O2 concentrator. My trip was very comfortable because of the concentrator. Thanks for your cooperation and wonderful service. I will definitely recommend Rent-a-Cure Services to everyone!
Navaneethakrishnan Devakumar
Rental is affordable. Very polite staff. Well maintained equipment.
Need Further Information?