Call our dedicated service line 63813 47077
Wheelchair Service
We undertake all types of wheelchair services
Patient Cot Service
All types of patient / hospital cot servicing
Motorized Cot Service
Hospital / Patient Motorized Cot Service
Sanitizing Service
Patient Room Sanitizing Service in Chennai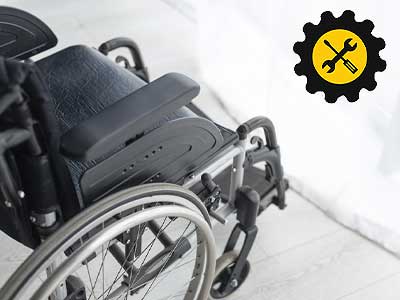 Patient Wheelchair Service
Wheels servicing • Replacement • Upholstery Redoing • Handles Fixtures • Brake Replacement • General Servicing • Steam Cleaning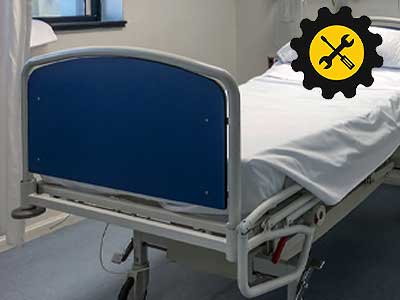 Manual Patient Cot Service
Hoist servicing • Parts Replacement • General Service • Repainting • Upholstery Change • Steam Cleaning
Motorised Patient Cot Service
Hoist servicing • Parts Replacement • General Service • Repainting • Actuator Service • Control Panel Service • Upholstery Change • Steam Cleaning • ABS Panel Replace • Remote Unit Service
Patient Room Sanitizing Service - Phone 63813 47077
We offer Custom Cleaning Services to disinfect your space with hospital grade disinfectants that kill viruses & sanitize entire space. Full Surface Cleaning & Disinfecting ensures safety for the patient and you.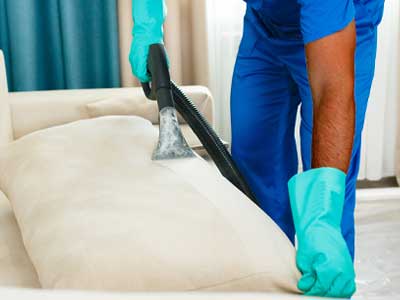 The room will be thoroughly cleaned using a vacuum cleaner. Surfaces unreachable will be cleaned using a blower.
The surface area will be steam cleaned. This will include fixtures, furniture & surface area of contact.
Finally the room will be fumigated using disinfectants to complete the process.
Call 63813 47077 to book cleaning service